Sponsors
Huge thanks to our sponsors! We appreciate the support from our community!
Thank you to Urban Skin Care for sponsoring our Readathon & Virtual Book Fair
Thank you to Richard Stone Group for sponsoring our Halloween Boo-thru
Thank you to One Paseo and Trust Restaurant Group for sponsoring our outdoor learning lawn chairs
Thank you to Goldfish for the virtual concert
Thank you to Ralph's, Starbucks, and Einstein Bros. Bagels for donating to our Welcome Back Breakfast!


Both the Del Mar and La Jolla locations!

Del Mar Highlands & Pacific Highlands Ranch!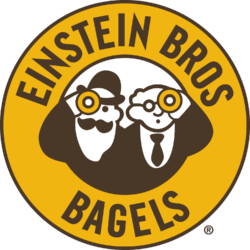 Del Mar Location!